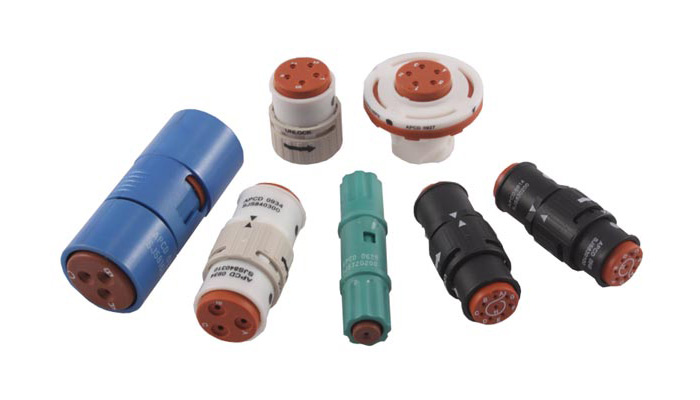 Amphenol Pcd expands the SJS family with a line of environmentally sealed In-Line Splices developed to bring higher reliability, improved installation ease, and greater flexibility to wiring applications.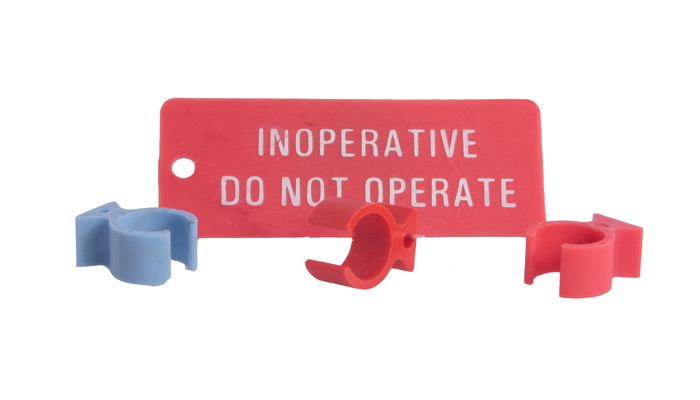 Flame Enterprises stocks a wide variety of circuit breaker accessories. FAA-PMA approved lockout rings, tags, and button caps in a variety of colors.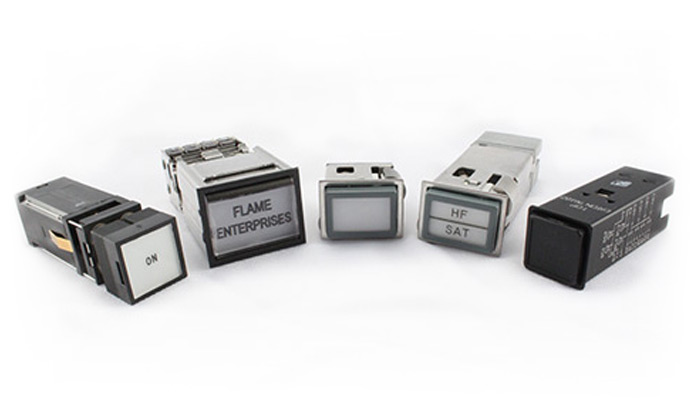 Flame Enterprises is proud to announce that we have been appointed a full line Safran Electronics & Defense Distributor. We are currently stocking all of the Primary product lines.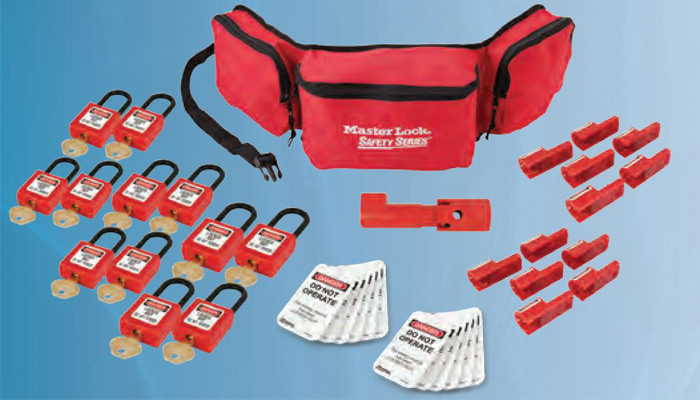 Flame Enterprises announces our association with the Master Lock Safety Series, Aviation Safety Lockout Program. Master Lock brings decades of OSHA LO/TO expertiese, the broadest line of safety padlocks and innovative lockout devices, to the aviation industry with effective aircraft safety lockout devices.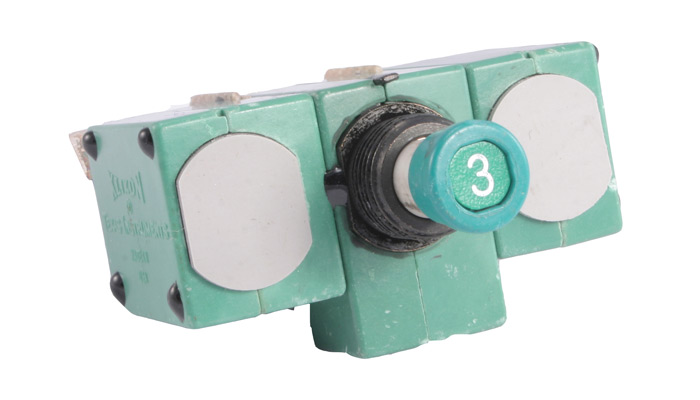 New qualifications by Sensata Technologies for Airbus specifications round out circuit breaker offerings for the entire fleet. We are stocking a wide variety of these breakers and can satisfy your immediate requirements from stock . . .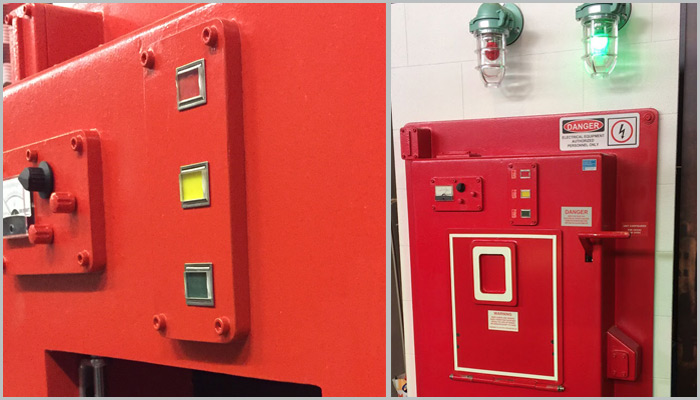 The Safran 10E & 10H Series illuminated pushbutton switches and indicators are used on an incredibly wide variety of applications. Aircraft, Ship and Submarine applications, power plants and industrial panels. And let's not forget the "Ghostbusters Ecto Containment Unit" which we all know helped save the planet. When you absolutely need to know your switch or indicator is going to work in any environment, including Ghost Busting, look to the Safran 10E and 10H Series products.