Altran Magnetics is a leading manufacturer of electronic, electrical, and mechanical components, with a mission to provide the highest-quality products and exceptional customer service. We Design, We Build, We Deliver. Altran Magnetics is committed to creating innovative solutions that meet the needs of customers in a range of industries.


Design:
At Altran Magnetics, we understand the importance of efficient and reliable products. That's why we design our components with the latest technology, ensuring they are built to meet the demands of even the most challenging applications. Our in-house engineering team works closely with customers to design custom solutions that meet their specific needs.
Build:
We believe that great products start with great manufacturing. That's why we invest in state-of-the-art facilities and the best equipment, and why we're always pushing the limits of what's possible. Our dedicated team of engineers and technicians work together to create products that are not only innovative, but also built to last. So when you choose Altran Magnetics, you can feel confident knowing that you're getting a product that is designed and built with excellence.
Altran Portfolio includes
Epoxy Resin Series
Ceramic Series
PCB Series
Energy Storage Series
Product Selector
!
Download the new Altran Product Portfolio for information on all Altran DC Contactors. Complete product selector to assist with your application choices.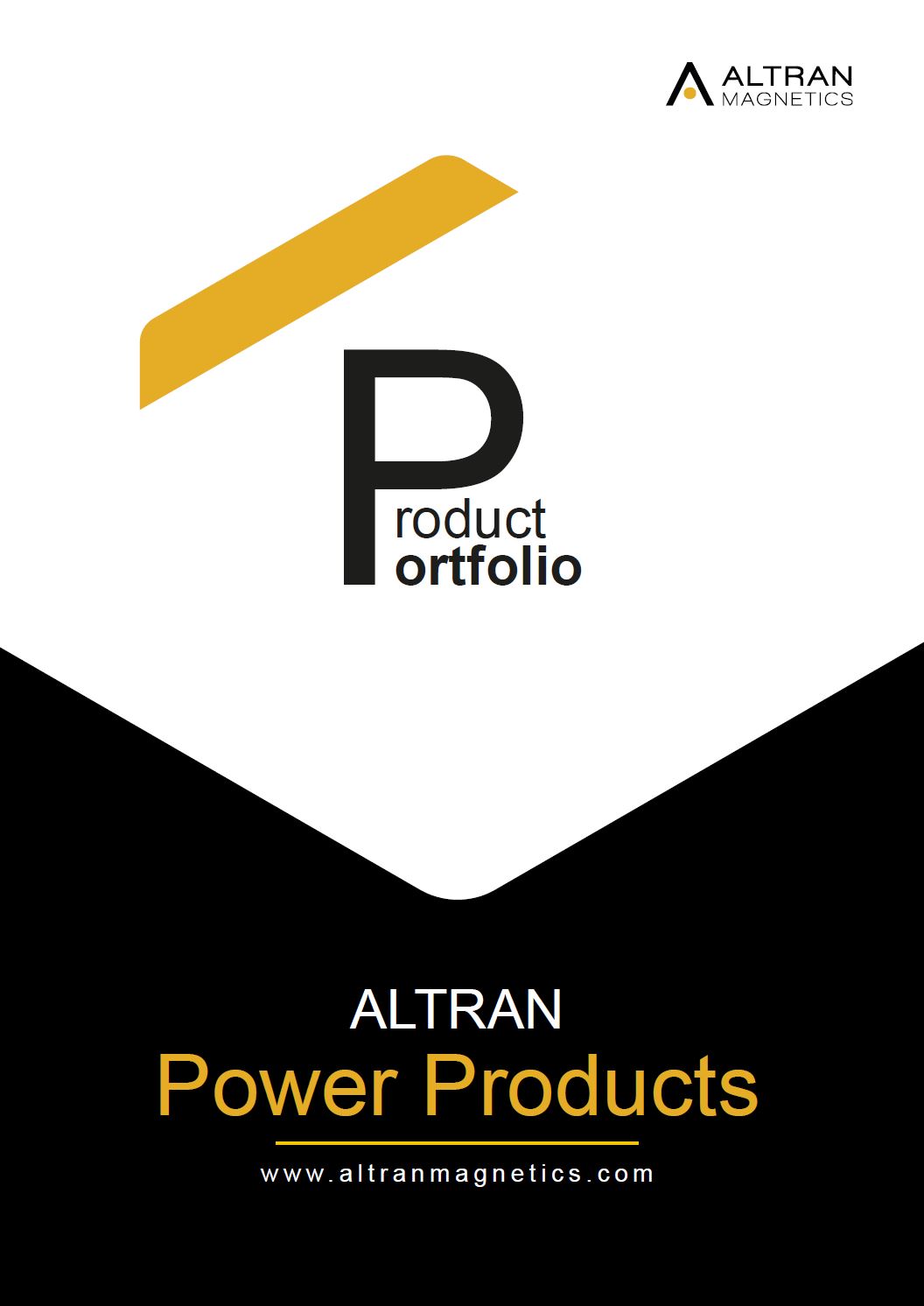 Select the Product Group below for the latest Altran Product Information
Altran Magnetics' DC Contactor portfolio is a trusted solution for all your DC switching needs. With a range of options available, you can choose the right contactor for your application. Our contactors are built to last and have been tested to withstand harsh environments, making them perfect for use in demanding applications. Altran Magnetics also provides exceptional customer support, ensuring that you have access to the information and support you need to get the job done right. Upgrade to Altran Magnetics' today and experience the peace of mind that comes from working with a trusted partner.
Altran Magnetics' Solid State Relay portfolio offers cutting-edge, reliable, and efficient solutions for your switching needs. Our relays are designed to provide exceptional performance, are built to last, and are available in a range of options to suit your specific application. With Altran Magnetics Solid State Relays, you can upgrade your systems to enjoy the benefits of advanced technology, improved efficiency, and lower maintenance costs. Choose Altran Magnetics for your next Solid State Relay solution.
Altran Magnetics' EMI Filter portfolio is your solution for reducing electromagnetic interference in your applications. Our filters are designed to provide superior performance, ensuring that your systems function seamlessly and efficiently. With a range of options available, you can choose the right filter for your application, and our experts are available to help you make the best selection. Altran Magnetics is dedicated to providing high-quality products and exceptional customer support, so you can trust that our EMI filters will meet your requirements. Reduce EMI and improve system performance with Altran Magnetics' EMI Filter portfolio.