Circuit Breakers
Flame Enterprises offers the most comprehensive selection of Mil-Spec and Aircraft Circuit Breakers on the market. For over 50 years Flame Enterprises has specialized in supporting the Mil/Aero marketplace. We have an experienced staff ready to assist you with all your requirements and questions on our product offerings. See below for an overview of our circuit breaker product offerings.
Replacements for E-T-A Military Application Circuit Breakers
Do you find yourself in a bind trying to replace those ETA breakers that are no longer available for your critical application.  Let us help you explore options for drop-in or functional replacements.  We stock various options and in many cases can offer you a replacement breaker with an ETA of tomorrow!

Contact Bob Correa in Product Marketing for assistance, bcorrea@flamecorp.com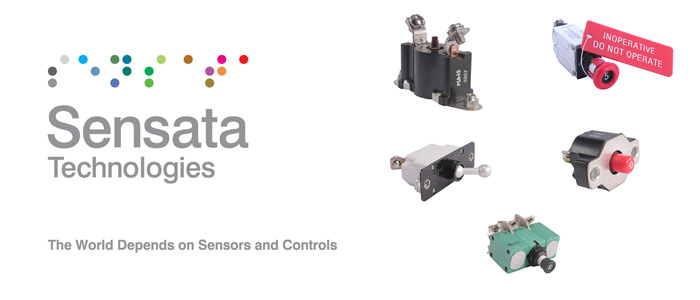 Aircraft Circuit Breakers
Sensata Technologies, formerly Texas Instruments, has pioneered virtually every circuit breaker style used today as well as solid–state power controller technology for next generation aircraft.
Thermal Circuit Breakers
Using a bimetal snap–acting disc as the sensing and actuating element, Klixon thermal circuit breakers feature trouble –free over–current protection for harsh environments. Their broad product line allows design engineers the flexibility to select the circuit breaker which best fits the application. See the Sensata section for complete catalog breakdown and product details.
Learn More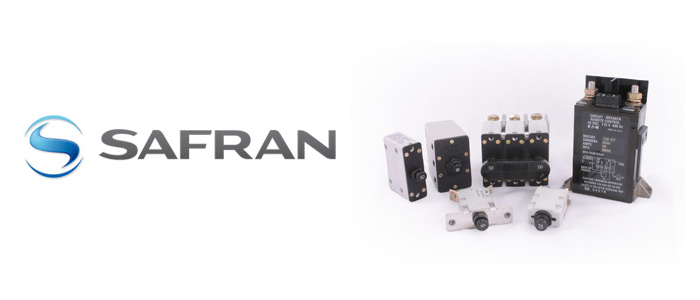 Aircraft Circuit Breakers
The Safran Power USA thermal circuit breakers have received numerous quality, reliability, and performance awards from aerospace customers such as NASA and Lockheed Martin (STAR award for quality). See the Safran Power USA Product Section for complete product details and catalog sections. Our inventory on these circuit breakers is unmatched in the industry.
Learn More