Illuminated Switches & Indicators
Flame Enterprises is truly your source for all your illuminated switching requirements. With the breadth of product offerings available we are in position to offer solutions for almost any application. We have an extensive level of expertise within this product range and work closely with all our manufacturing partners to insure the best possible solution for your immediate product need or new program application.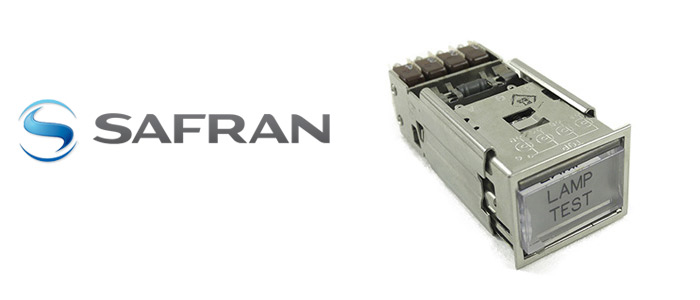 Offering the widest range of illuminated pushbutton switches and indicators on the market, the Safran Electronics & Defense product line (Master Specialties) offers the rugged 10E/10H Series 4 lamp product with standard and high shock versions available. The 90 Series offers a wide range of termination styles in a 2 lamp configuration. 800/820 Series are a 4 lamp product offering 4 lamp capability and rack mountable units. The 582/584 Series avionics switches are leaders in the aircraft cockpit market and offer 4 lamps and a wide range of display styles from sunlight readable to NVIS.
Learn More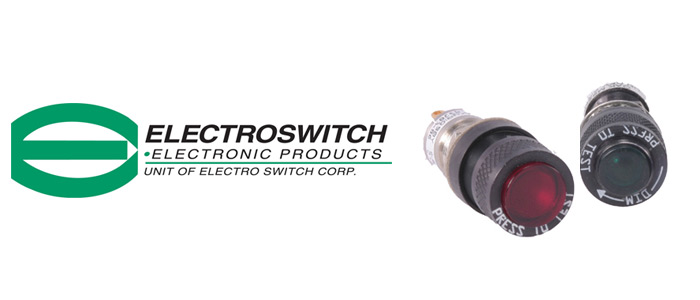 Electroswitch Optolite Indicators offers a variety of options for your indication needs. Watertight units in miniature and sub-miniature sizes along with E.M.I. supressed variants. Press-to-Test units available in watertight and/or E.M.I. supressed versions in both miniature and standard sizes. Press-to-test units also qualified to MS25041 and MS25331.
Learn More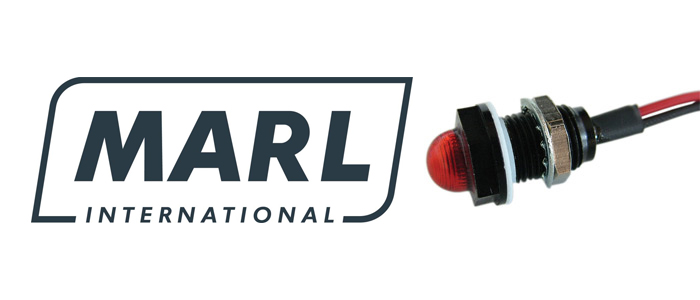 Marl, a pioneer in the industry, has been adapting LED technology to provide innovative, attractive, functional, and cost effective solutions for over 40 years. Marl's world class in-house design and manufacturing facilities are key to their ability to respond to the customers' needs quickly. Marl is the "Application King". If you are currently using LED's and are looking for a partner to solve your application challenges then please let us put Marl to work for you. If you are looking to move away from older incandescent technology then Mark has the LED replacement for you.
Learn More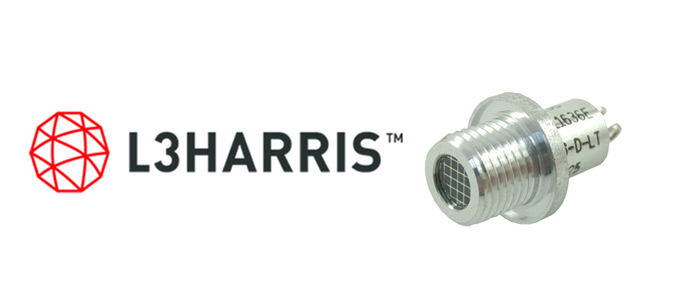 L-3/electrodynamics division is a leader the design and manufacture of high reliability LED Status Indicators for the military and commercial aerospace markets. Environmentally sealed and available with EMI shielding, NVIS compatibility Anti-reflective coating and a variety of viewing angles. Extensively used by all major defense contractors.
Learn More