Junction Modules / Splices / Term Blocks
Flame Enterprises continues to expand its offering in the Interconnect group. AmphenolPCD continues to design, develop and manufacture new products in line with the markets changing needs. We are prepared to do our part by stocking these products in support of your program needs. In addition we continue to add new products to the offering from Arvan and Seastrom Manufacturing.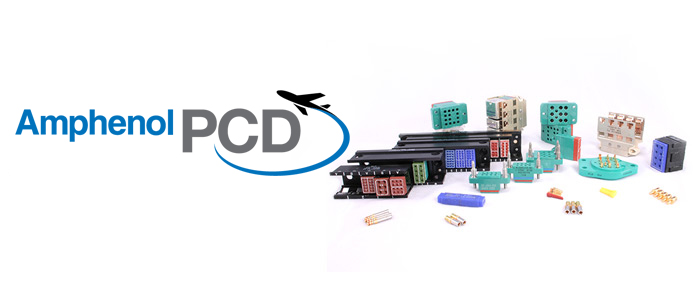 AmphenolPCD Interconnect Products
Amphenol PCD Designs and manufactures a wide range of products – System Attachments, Junction Modules, Relay Sockets, Terminal Blocks, Rectangular & Circular connectors, and Cable Assemblies & Adaptors.
Terminal Junction Modules and Splices
MIL-T-81714 series I Junction Modules QPL-approved MIL-T-81714 modules an MIL-C-39029/1 contacts are available in four standard sizes accommodating 12-26 AWG wires in both feedback and feed-thru types with a full selection of busing arrangements.
Luminus Series
The Luminus Series are lightweight, cost-effective connectors that are highly reliable and simple to use. With multiple product options to choose from, they meet MIL-T-81714, accept AS39029 and Stamped & Formed contacts, and are environmentally-sealed to IP67.
Learn More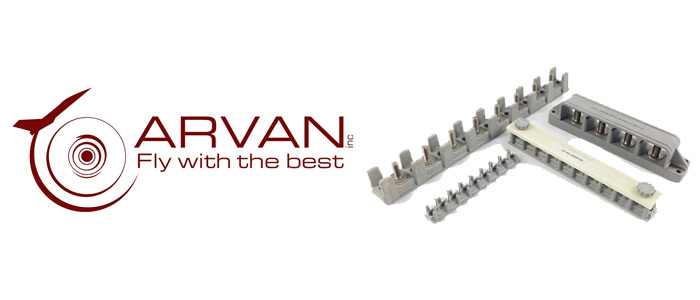 Arvan Terminal Blocks, Boards and Lugs
Arvan, Inc. offers a full line of military standard parts including Terminal Blocks, Boards, Lugs, Insulators, and Bus ars as well as Covers, Cover Assemblies, and Knobs. Each part is designed and manufactured to stringent aerospace standards.
Learn More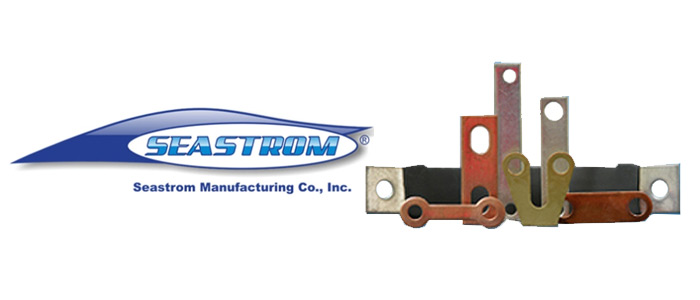 Seastrom Manufacturing
Seastrom Manufacturing produces quality custom and standard parts for most major aerospace, automotive, and commercial manufacturers. Check out the selection of stocked standard precision hardware to find the part that meets your specifications.
Learn More