Status Indicators
If you are looking for a unique solution for an illuminated status indicator in a commercial application or an electromagnetic latching indicator for a military or commercial aerospace application then we have broadest selection available in the industry. Unique products with application specific solutions is what we provide.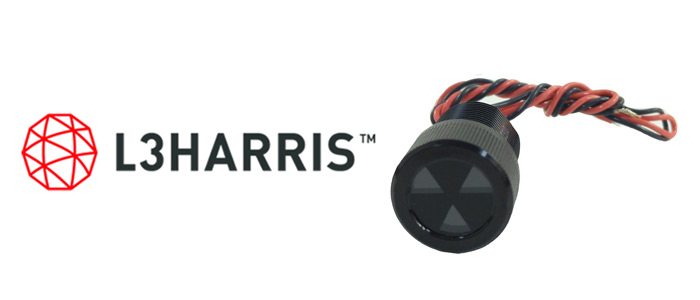 L3 Electrodynamics Inc. is a global supplier of status indicators for the military and aerospace markets. They design and manufactures a wide range of high-reliability and military specification electromechanical, electromagnetic, and solidstate status indicators. Their products include a wide variety of electromagnetic fault indicators and LED indicators and light filters, including NVIS and infrared secure indicators.
Learn More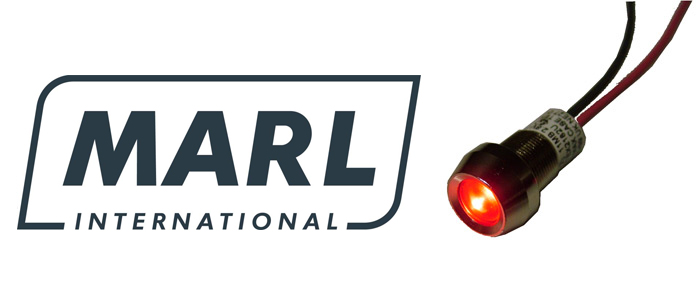 Marl has been adapting leading LED technology to provide innovative, attractive, functional, and cost effective solutions for more than 40 years. Indicators are available in a wide range of mounting diameters and combine features such as ingress protection (IP67), sunlight readability with outstanding orders of operational performance and reliability.
Learn More