Relays & Contactors
Flame Enterprises has specialized in relays supporting the Mil/Aero marketplace for over 50 years. Our sales staff has vast experience in sourcing your relay requirements. See below for an overview of our relay product offerings. We have access and inventory on an even broader range of relay product than listed below. Do not hesitate to ask your Sales Representative about all your relay product requirements.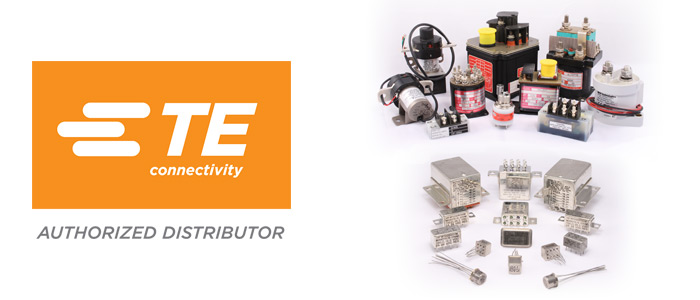 CII Division
CII high performance, signal level and mid-range. Relays are designed to perform in a wide range of extreme environments in aerospace, military electronics and commercial applications.
Electromechanical models ranging from microwave-switching TO-5 to multi-pole, 25 amp models.
Solid state relays including versions with built-in circuit protection and other intelligent functions.
Time delay relays offering various timing functions and delay times.
Hartman Division
Switching electrical power through out airliners, space shuttles, deep space probes and other highly sophisticated vehicles requires very specialized components - products such as Hartman relays, contactors, and switching devices.
Power Relays and Contactors
Sensors, Monitors and Timers
Power Distribution Panels
Kilovac Division
High voltage relays. Because of their high power handling capability, Kilovac high voltage relays, and contactors are used in a wide variety of applications.
Learn More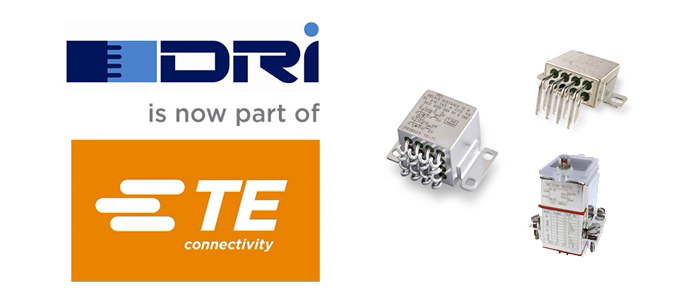 Non Latching Relays
Hermetically sealed Non Latching Relays for Harsh Environments An electromechanical Non Latching Relay is an electrical switching device. Its function corresponds to a mechanical switch, which is electrically actuated. The main advantages are the electrical isolation of the driving system and the load side, this insulation resistance of the open contacts, as well as the low resistance of the closed contacts.
Latching Relays
Hermetically sealed Latching Relays for Harsh Environments An electromechanical Latching relay is an electrical switching device. Its function corresponds to a mechanical switch, which is electrically actuated Latching relays are types that remain in the last switching to which they were driven, without requiring continuous power to achieve it.
Time Delay Relays
Timers for Harsh Environments FIRST Time Delay relays are relays which includes an electronic timer which allows the relay to switch on an event based on time. Three main operating modes are available. Time delay on Operate, Time delay on Release and Time delay on Command. Time period can be fixed or adjustable with external components.
Qualified to M83536 , M6106, M83726
Learn More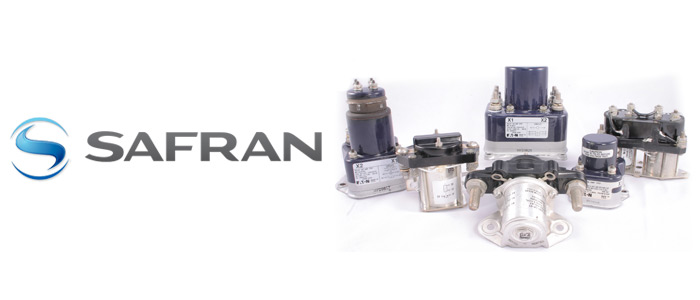 Performance Rated Relays
Hermetically and environmentally sealed power relays meet exacting MIL-R-6106 requirements for high- humidity, high-impact and high temperature conditions. Safran Power USA's Sarasota plant has been a leader in environmentally sealed products. We continue to expand this technology and have recently introduced sealed switches and relays featuring glass-to-metal, rubber-to-metal, and metal-to-metal seals.
Learn More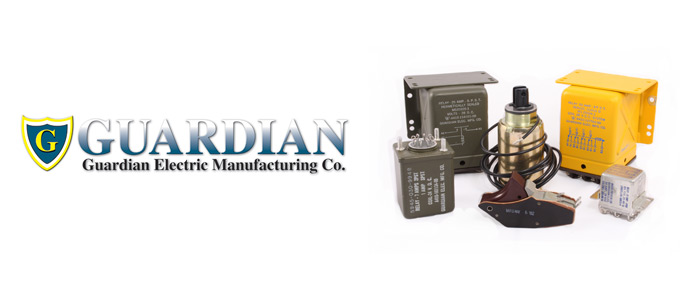 Guardian Electric Manufacturing Company is a supplier of electromechanical and electromagnetic components, sub-assemblies, and assemblies to a wide range of industries. Guardian products are used in many applications including: aerospace, automotive, business machines, vending machines, computers, computer peripherals, telecommunications, industrial appliances and many more OEM niche industries.
Learn More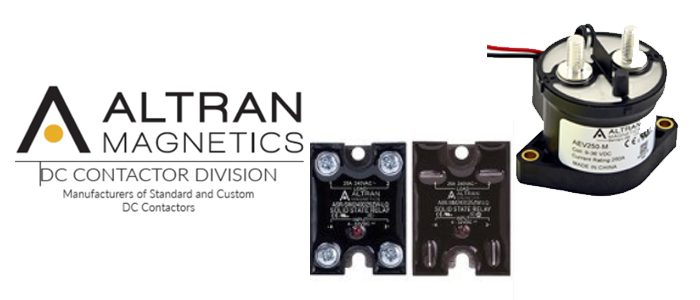 DC Contactors
Altran Magnetics, Inc. (AMI) is a solution provider of DC Contactors. With approximately 100 part numbers in their portfolio, Altran is a leader in DC Contactor technologies ranging from battery management / charging systems to Electric Vehicle power systems.

AMI offers two product groups of DC Contactors. A Resin design for the lower current / voltage applications and a Ceramic design for the higher current / voltage applications.

Understanding that every application has its own unique electrical, mechanical, and thermal requirements, the Altran global design team can customize products to meet your specific requirements.
Solid State Relays
Altran Magnetics, Inc. (AMI) is a leading Global Solution Provider of Solid-State Relays. AMI provides one of the most comprehensive product lines of Solid-State Relays in North America.

AMI offers AC Output Models in Single Phase (PCB Mounted, Panel Mounted and Din Rail) and Three Phase (Panel Mounted). DC Output Single Phase Models are also available in PCB Mounted and Panel Mounted varieties.
Learn More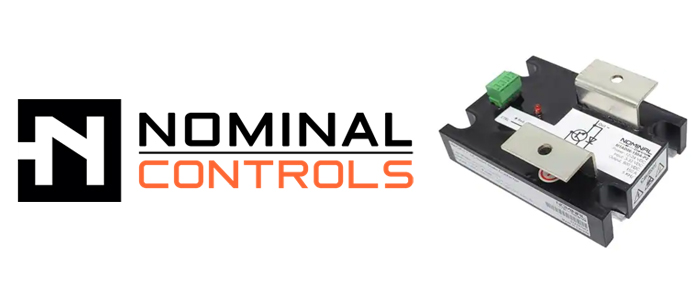 Solid-State Contactors
MACH-1™ DC solid-state contactors (SSC's) are built on a rugged, versatile, and compact 75x105mm platform capable of switching medium to high DC power up to 2500V, 500A. In addition to the traditional unidirectional configuration, a bi-directional configuration is also available in which allows the control of current flow in both directions.
DC Solid-State Contactors
MAX-Q ™ SSCs are based on the most powerful IGBT semiconductor platforms. Each unit is specifically designed to integrate and draw the maximum performance from the transistor.
MAX-Q SSCs were initially developed for cutting maintenance cost and down-time for a renowned electric car factory. Now MAX-Q SSCs support applications from various other high power applications in industries such as renewable energy, automotive, and scientific research.
Learn More