Power Connectors / Battery Terminals
Flame Enterprises is the trusted industry source for premium quality high current connectors and accessories for Military and Commercial Aerospace industries. Battery disconnects, AC/DC ground power receptacles and various accessories are in stock and available off-the-shelf to satisfy a diverse range of applications from a broad list of manufacturers including Rebling Plastics, Corsair, and Burton electrical engineering.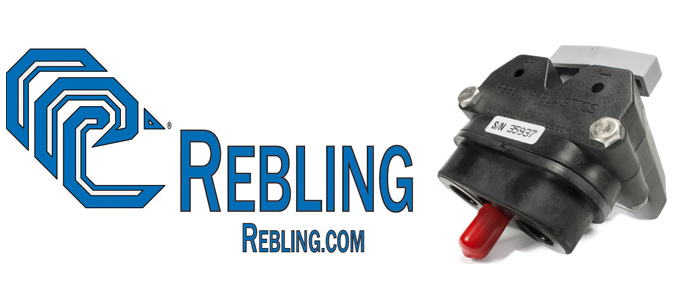 For over five decades, Rebling has been known for its high current connectors and its custom plastic molding capability. The product design, mold design and manufacturing capabilities that enable Rebling to continually be a valued supplier of molded parts also enable Rebling to be an innovative leader in connector design.
Learn More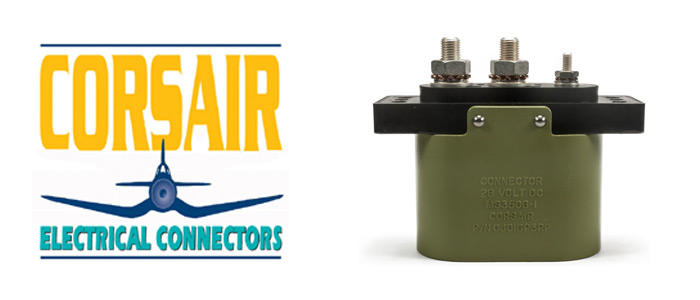 Corsair Electrical connectors is a manufacturing company specializing in connectors utilized by our military, commercial aircraft, and the aerospace industry.
Learn More